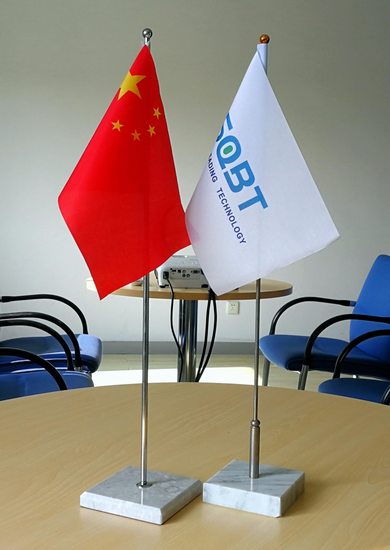 SQBT (Suzhou) Technology Co. Ltd is one of the leading providers of process automation solution worldwide, with its headquarters located in Changshu, and RD & Engineering Center in SIP Suzhou, China.

SQBT Technologies has a professional team with more than 15 years of testing and automation experience. We focus on R&D, design, manufacture, sales and providing customized testing equipment, automation solutions to EMS backend and NEV industry. Project management team and services system dedicate to offering the perfect solutions and services to our customers.

We focus on the NEV industry and EMS backend to provide the serials tailored testing and automation solutions. Our core technical advantage lies in the proprietary technology of power consumption reduction in the field of new energy vehicle driver testing and universal inverter testing, saving much running cost for our customers. We offer versatile products portfolio and solutions to match different customers' automation needs, including NEV MCU, TCU, Motor testing system, DCDC, OBC tester, Frequency Converter tester, Programmable DC High Power Supply, PCBA ICT/FCT tester, and EMS backend turnkey solution. Our customers include global top enterprises in automotive, telecom, consumer and industrial electronics.

We are gradually growing into a leading global technology supplier with high-end product technology and best product quality. We aim to exceed customers' expectations with continuous improvement!